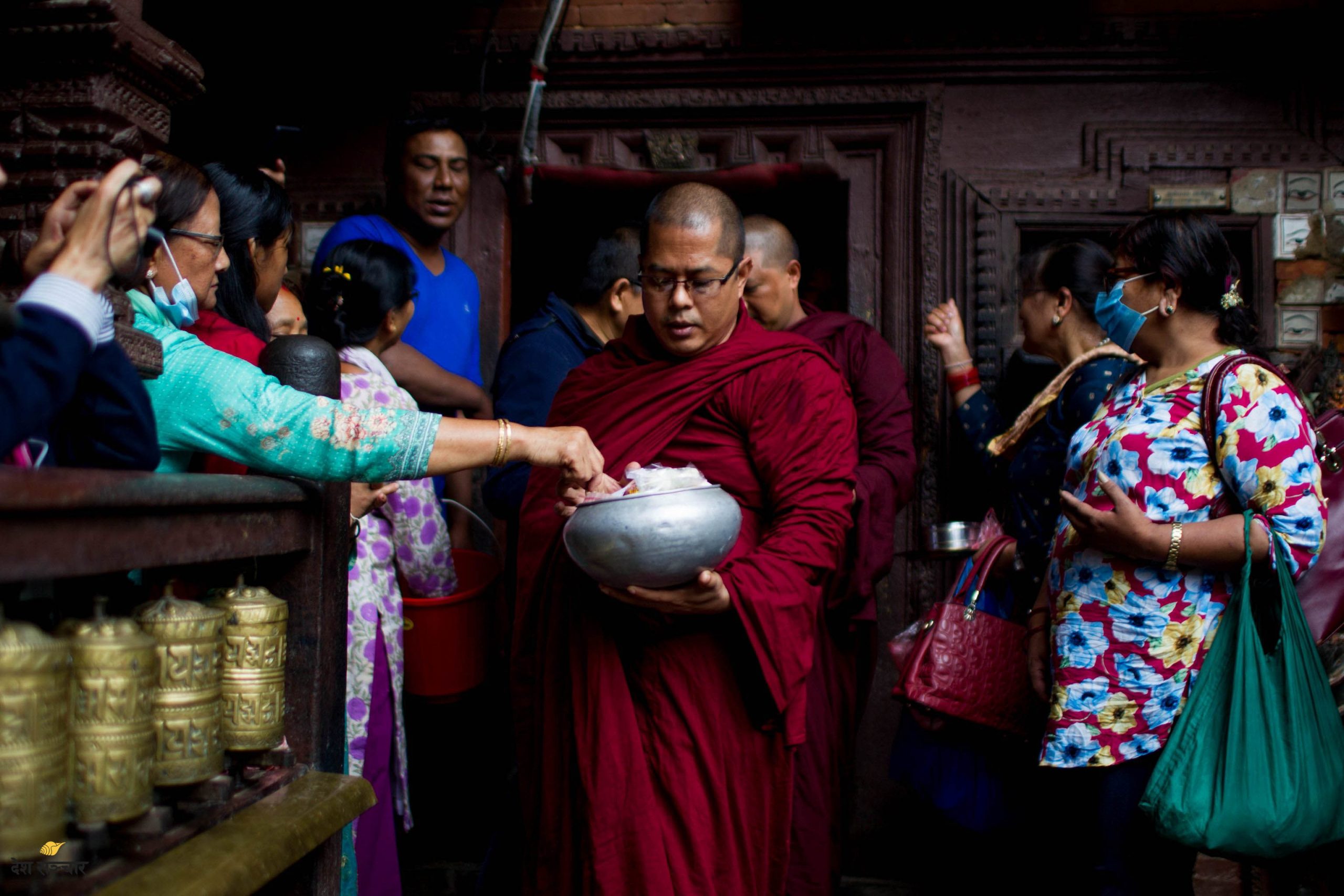 Lalitpur, 24 Aug: Panchayadaan is an annual cultural event celebrated among Buddhists particularly belonging to the Bajrayana sect.
Panchadaan parba, celebrated on the day of Shrawan Sukla Ashtami (eighth day of the bright fortnight in a lunar month) in Patan generally known as Yala Panchadaan in reverence to Dipankar Buddha.
The event is celebrated on Bhadra Krishna Trayodashi (thirteenth day of the dark fortnight in a lunar month) in other places including Kathmandu, Bhaktapur, Kirtipur and Banepa.
The significance of the celebration is offerings of five elements-wheat grain, rice grain, fruits, salt and money.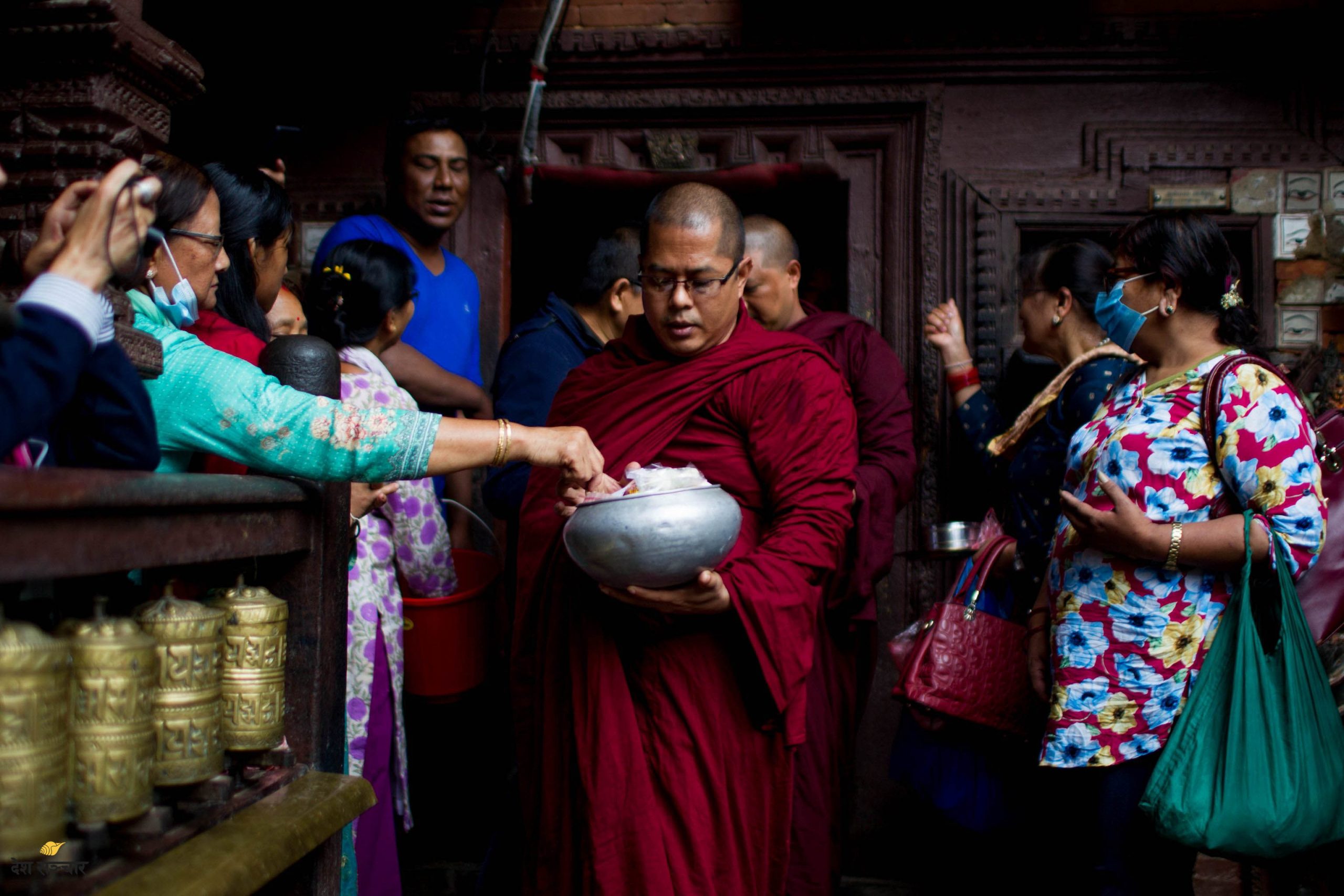 Comments