Kathmandu, 16 June: The Magar Community is celebrating one of the special cultural festivals, Bhumya Parva.
The Parva is also marked as reverence to the mother earth from the community widely known as nature lover.
On the occasion, people from the Magar Community, clad in cultural attire, have marched through Maithighar to Khulla Manch as organized by Nepal Magar Sangh.
Prime Minister Pushpa Kamal Dahal 'Prachanda' on the occasion wishes that the festival give special inspiration in exchanging social harmony, mutual cooperation, understanding and experience by promoting the community-based culture.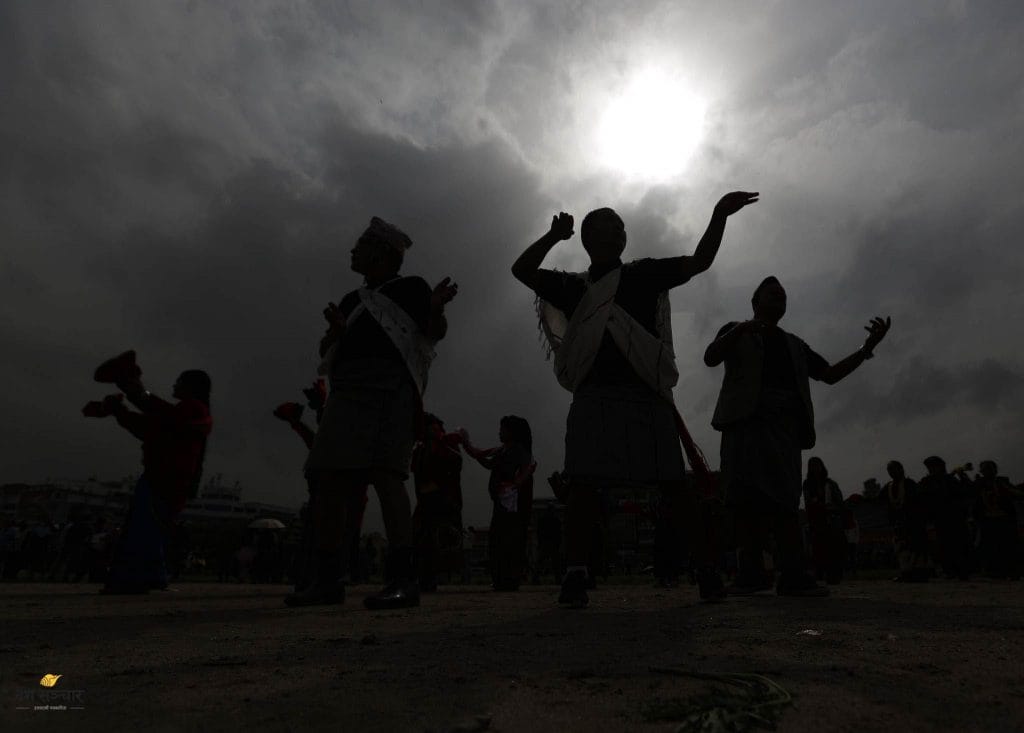 Comments