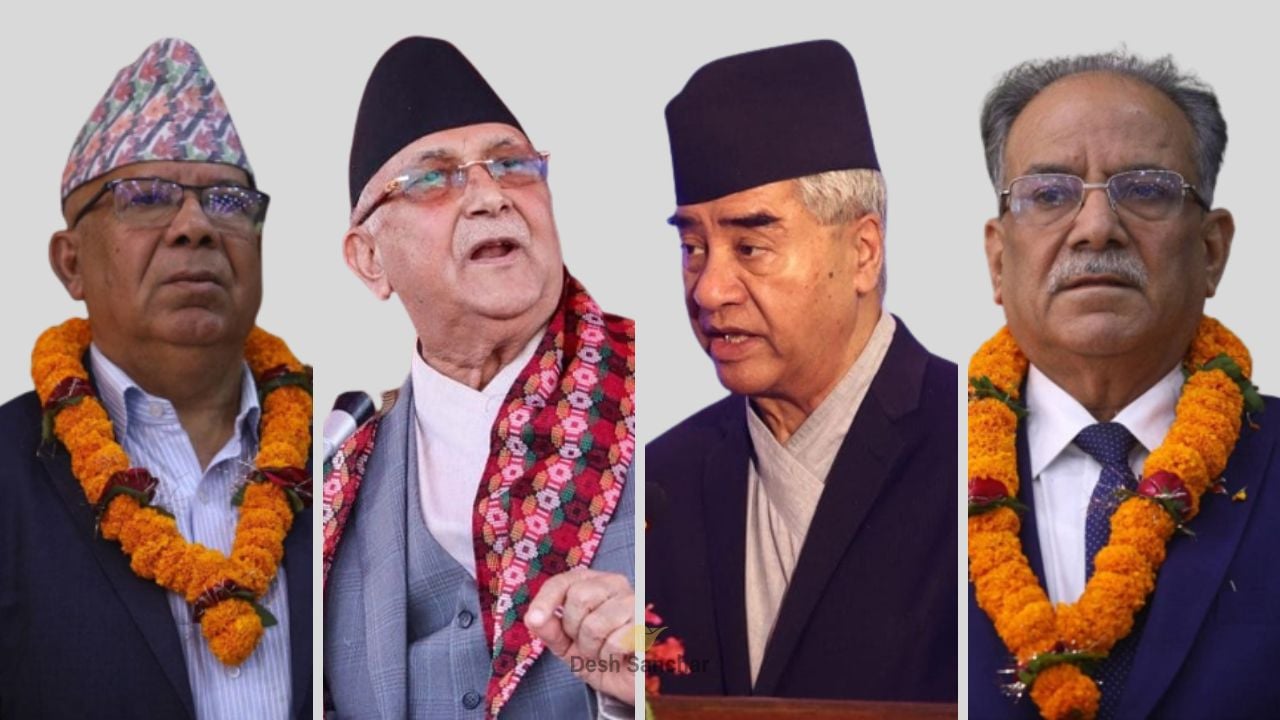 Prior to the General Election 2079, "No, not Again" campaign was among the most advertised one through social media. Even, the Election Commission faced controversies after its order to stop the campaign.
But, major faces the campaign targeted won the election.
Sher Bahadur Deuba, KP Oli, Puspa Kamal Dahal and  Madhav Kumar Nepal made their entry to the House of Representatives, some with huge margins. Deuba was elected from Dadeldhura securing 25,533 votes and Oli (Jhapa-5) got 52,319 votes.
Similarly, Dahal (Gorkha-2) and Nepal (Rautahat-1) polled 26,109 and 33,552 respectively.
Comments