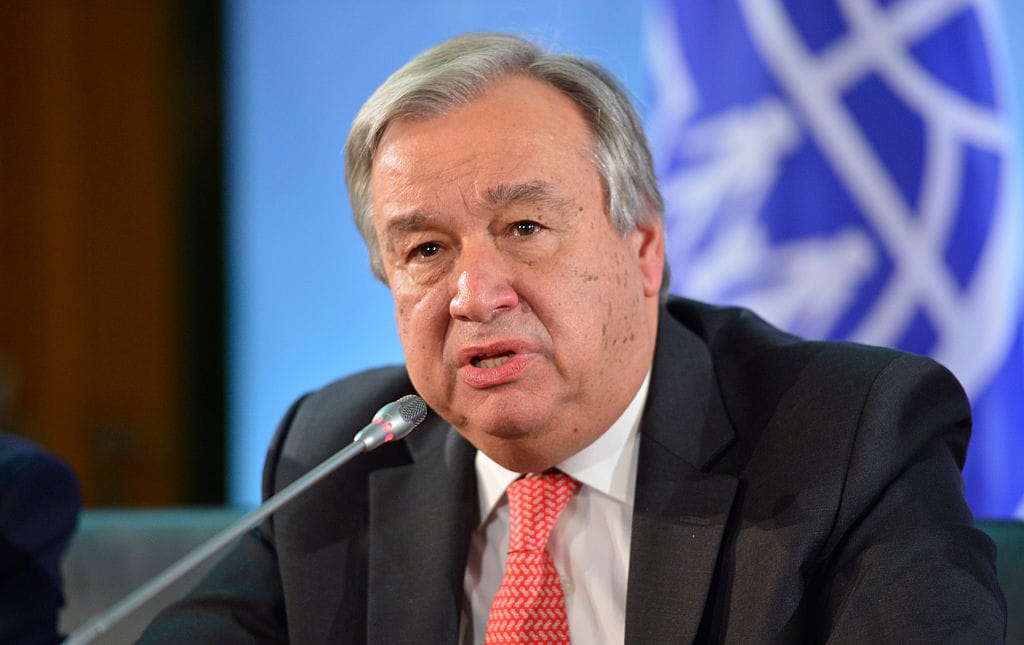 Kathmandu: The United Nations Secretary General Antonio Guterres is likely to come to Nepal on a three-day visit towards the end of this month.
Secretary General Guterres had called off his planned visit beginning October 14 in the wake of Hamas attack on Israel on October seven.
According to foreign ministry sources, Secretary General Guterres is likely to arrive here October 29 for a three-day visit and he is likely to visit Lumbini, birth place of Lord Buddha, as well.
He is coming here at the invitation of Prime Minister Pushpa Kamal Dahal 'Prachanda' who is focusing on concluding transitional justice and larger international endorsements for that.
Comments