The Sithi Nakha festival has been joyously observed by the Newar Community to herald the onset of the monsoon.
The devotees throng in cleaning of the premises of the Dattatreya Temple in Bhaktapur today.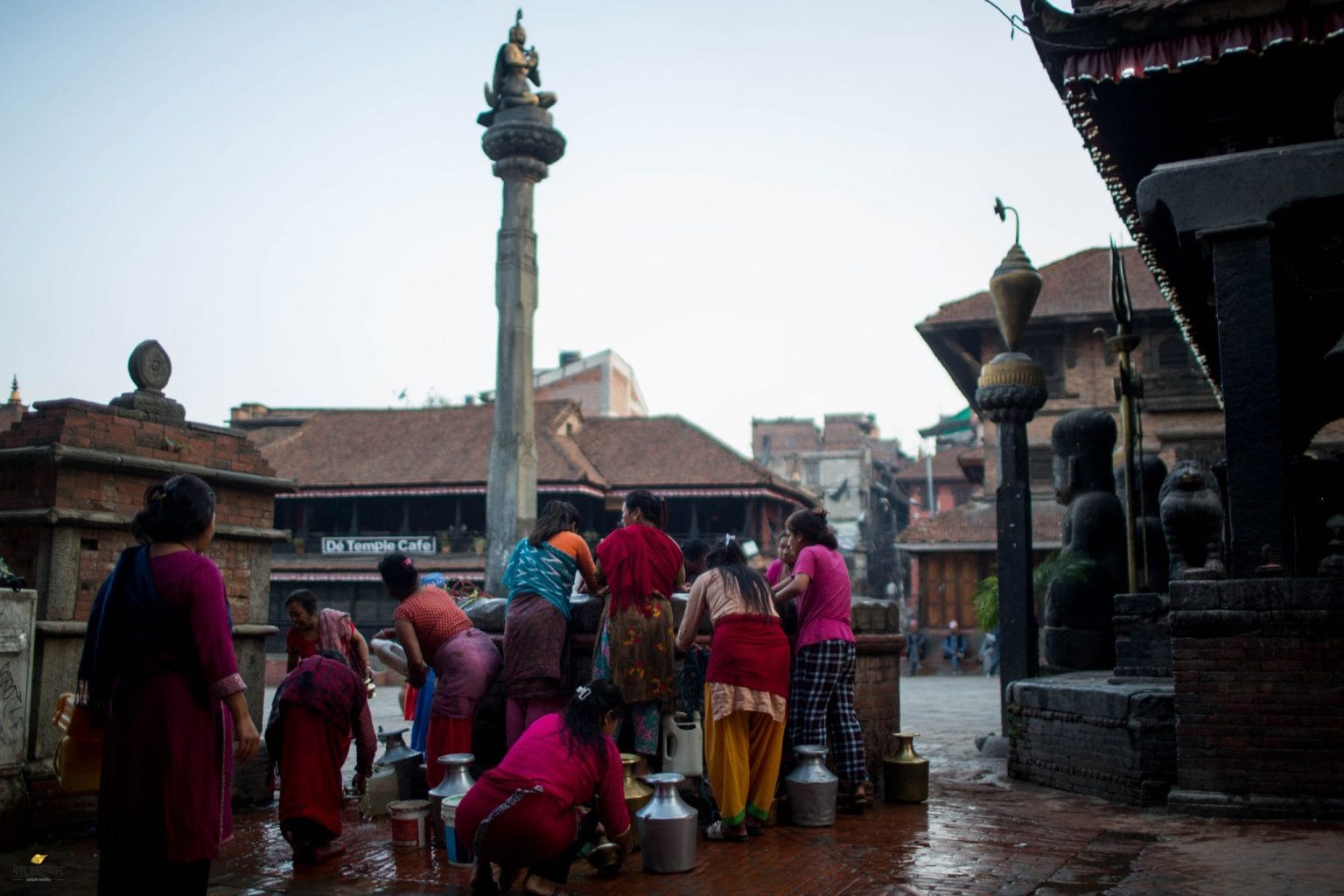 The act of purification that symbolizes the renewal and sanctity of the temple is performed with great reverence and devotion as part of the festive celebrations.
The celebration includes cleansing of vital water sources ponds, wells, stone spouts among others. Also, the community pays homage to its ancestral deity by preparing and relishing traditional foods like Bara and Chatamri which hold deep cultural significance.
Comments