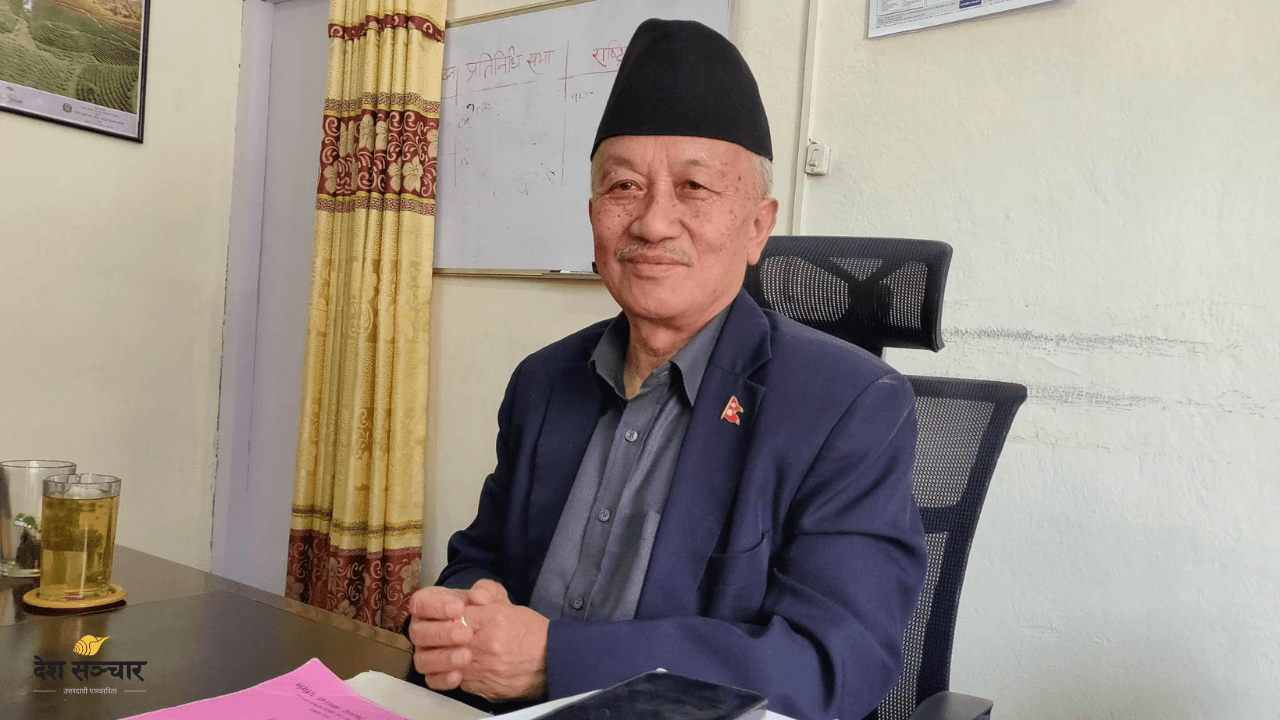 Subhash Chandra Nembang who played a crucial role in writing and promulgating the constitution (2015) is dead.
Nembang was rushed to the Tribhuvan University Teaching Hospital (TUTH) after he had massive heart attack at 3 A M shortly after, his private secretary Krishna Kafle told Deshsanchar.
Nembang, 71, was elected chairman of both the constituent assemblies and had also been the speaker of the House of Representatives earlier.
Currently, he was vice chairman of the communist party of Nepal- unified Marxist Leninist and more often acted like a trouble shooter for party chief K P Sharma Oli on major internal crisis.
Comments