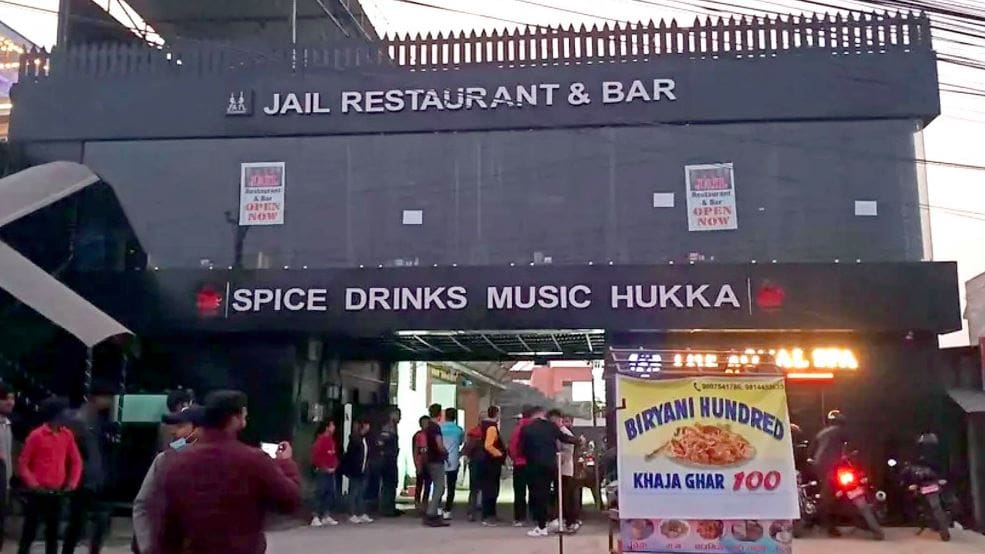 The Jail Restaurant and Bar is allowed to continue its operation.
The Rupandehi district administrative decision comes a day after its earlier order to shut down the restaurant which was operating under the concept of a jail, with handcuffs, air-gun and other stuff allowed to be used for recreational purposes.
The district administration said the restaurant would be allowed only if these stuffs are removed. Sources said the owners of the restaurant have agreed to the new conditions put forward by the district administration.
Dipu Jaiswal, owner of the restaurant situated in Devkota Chowk, Bhairahawa, said the restaurant resumes its regular business from coming Thursday as the administration permits to continue.
Comments