Kathmandu, 29 May: The 16th Republic day is being celebrated organising various programmes across the nation.
A special celebration has been held at Saninik Manch, Tudhikhel, Kathmandu.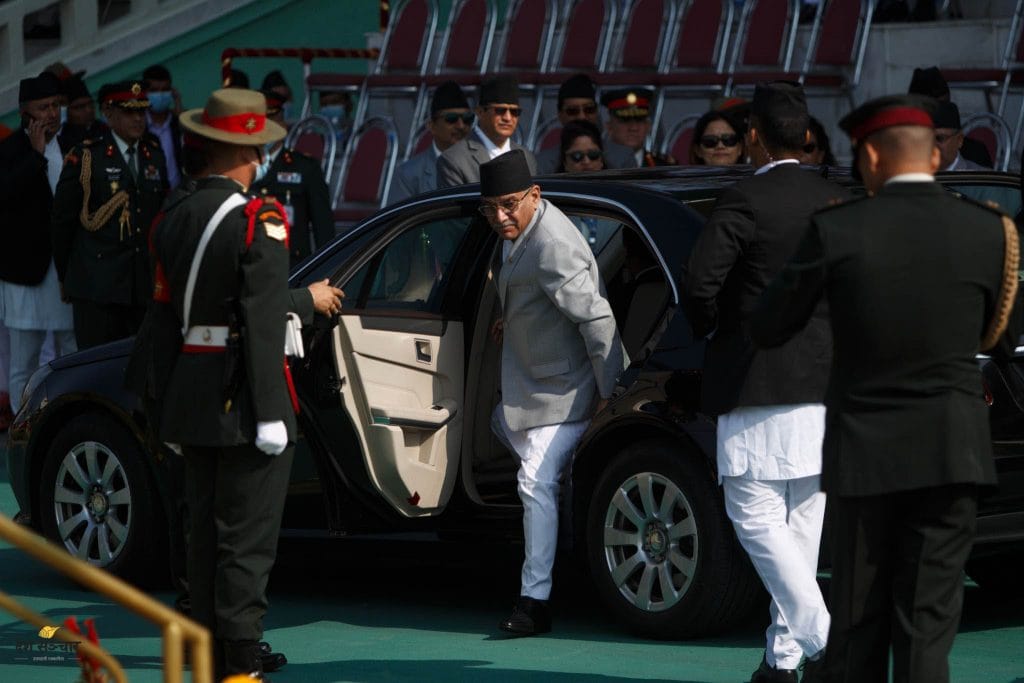 Among the attendees were President Ram Chandra Poudel, Vice President Ramsahaya Prasad Yadav, Prime Minister Pushpa Kamal Dahal, and others.
The first meeting of the Constituent Assembly on 28th May 2008 had declared Nepal as a Republic country on the backing of regime change in 2006 that saw the monarchy put under suspension and subsequent abolition two years later.
Since then, the Republic Day is being observed annually on 15th of Jestha.
Comments