Pokhara, 28 May: Ratna Mandir, the part of the Royal residential complex that King Mahendra built and named after his wife Ratna Rajya Lakhmi Devi Shah in Pokhara, will be opened for the public on the 15th Republic Day tomorrow.
The government authorities were busy cleaning, maintaining and adorning it on war footing despite the fluctuating weather around the complex overlooking Phewa Lake.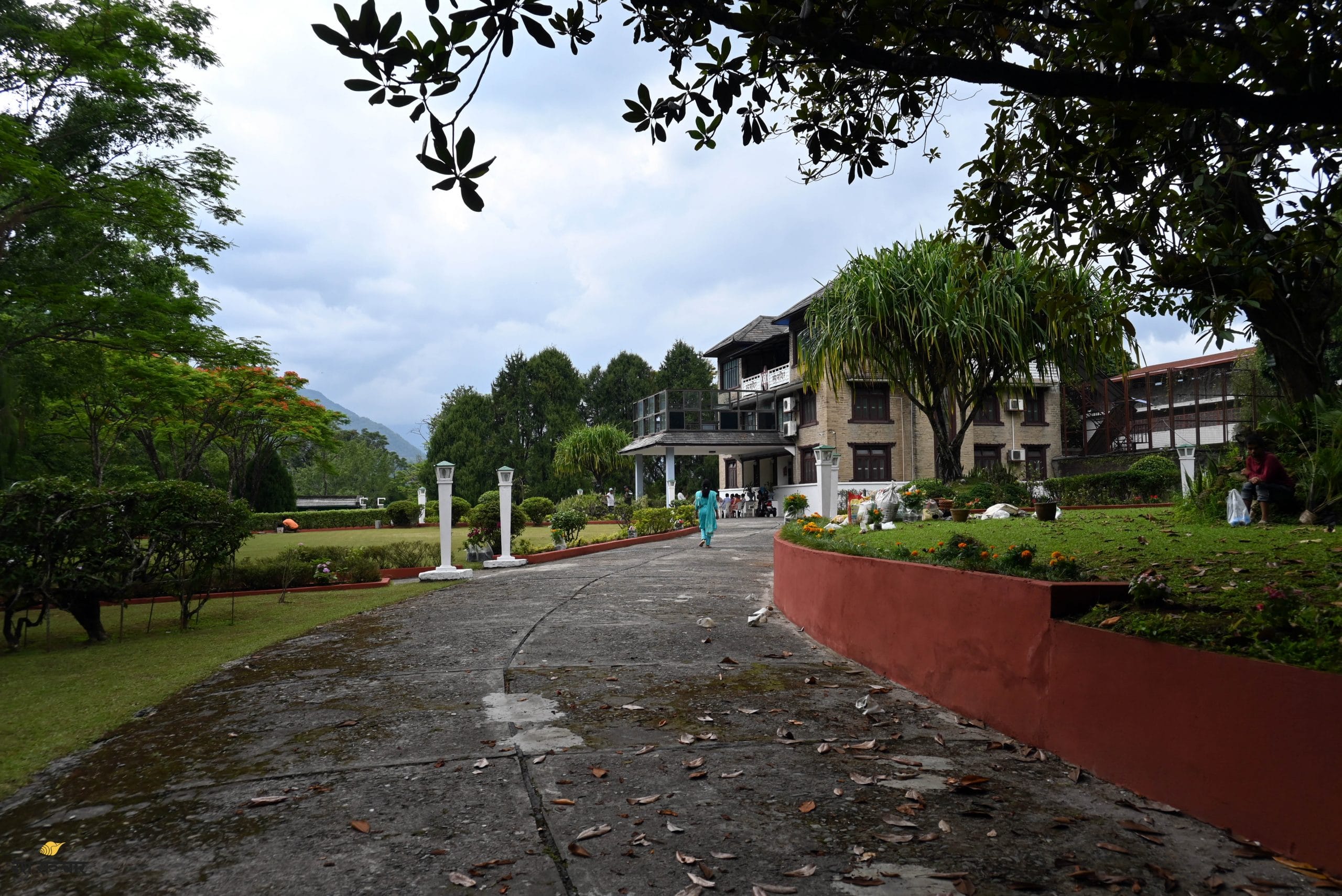 The Nepal government had taken over the property after the regime change in 2006 that saw the monarchy put under suspension and subsequent abolition two years later.
The UML government in Pokhara had toyed with the idea of leasing the complex to run a private Hotel but abandoned it after public protest.
The Ratna Mandir covers a total area of 174 ropani.
Sudan Kirati, Minister of Culture, Tourism and Civil Aviation will be officially opening the complex to the public.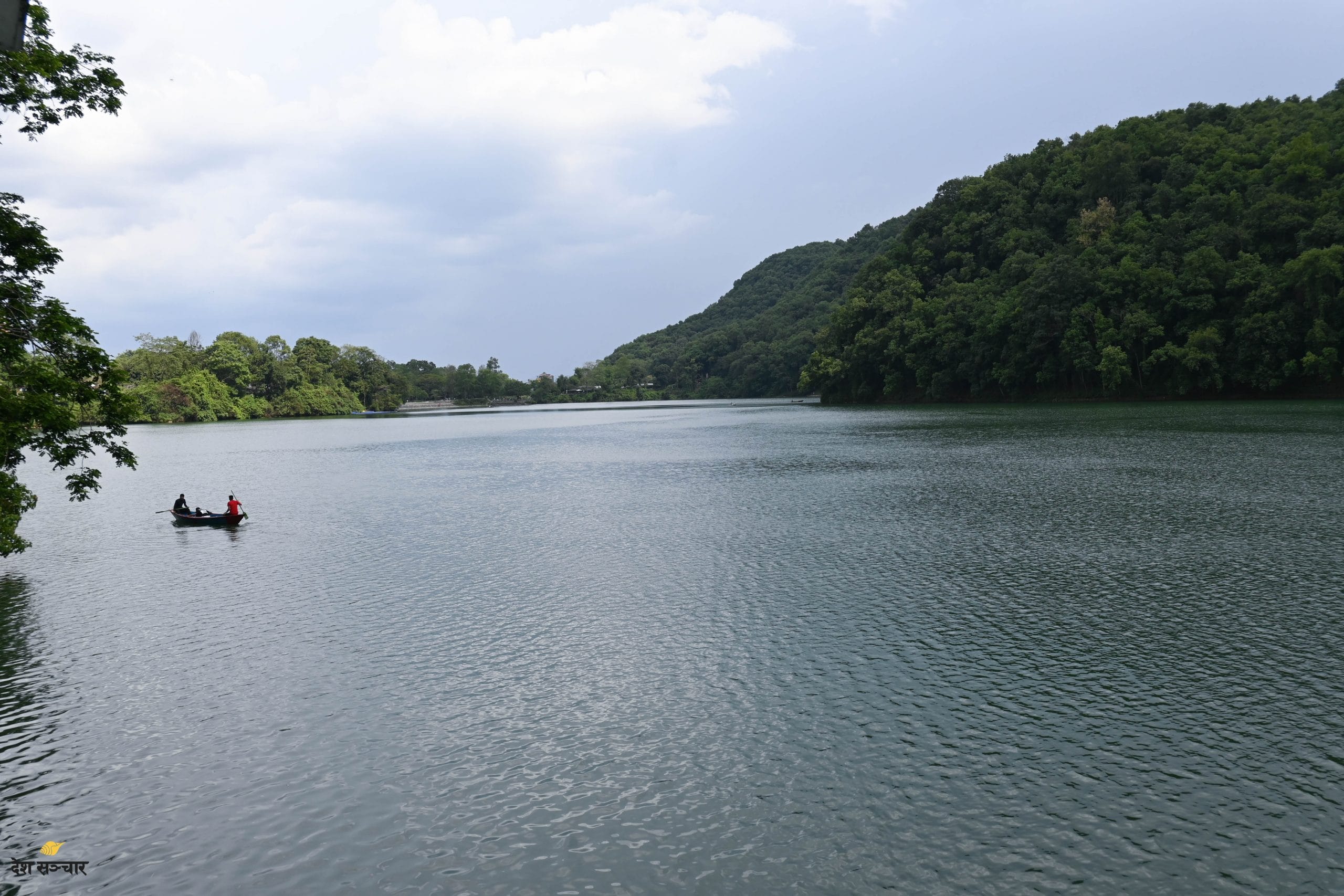 Comments