The Phoksundo lake, known as Nepal's deepest lake, is located at an elevation of 3,611m within the security umbrella of Shey Phoksundo National Park in the Dolpa District. The lake with almost 5 km square surface has length of 4.8km and 1.5km width.
Dunai – The capital of Dolpa
There are several sayings behind why the lake was named Phoksundo. The villagers at Rigma village that borders the lake shared the one among the most common that shape of the lake is similar to Lungs "Phokso" which attributed the name Phosksundo.
Though the lake is accessible with road travel, the journey by Jeep is interrupted in multiple places due to unavailability of bridges over the Bheri river. If you want to experience the exciting adventure of trekking it is indeed one of the best options. However, travelling with motorbikes is possible as suspension bridges can be crossed with the bikes.
As such the most reliable means of transport is the airplane which is conveniently accessible from Kathmandu to Juphal Airport, Dolpa. Almost one-hour journey by Jeep from Juphal takes us to Suligad.
Then, we can reach Phoksundo lake after two days walk crossing the Bheri river through a bridge adjacent to the army barrack and heading towards Kagani, Chhepka, Raychi, School and Jharana.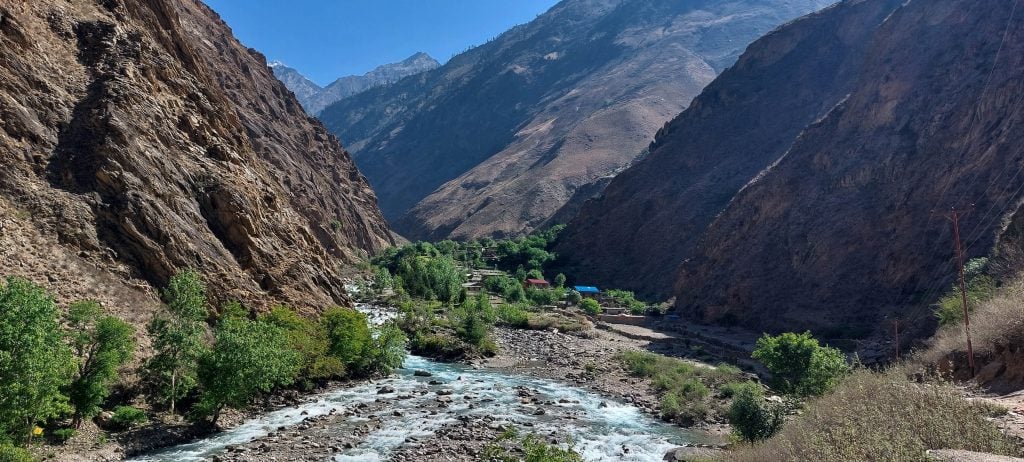 Comments