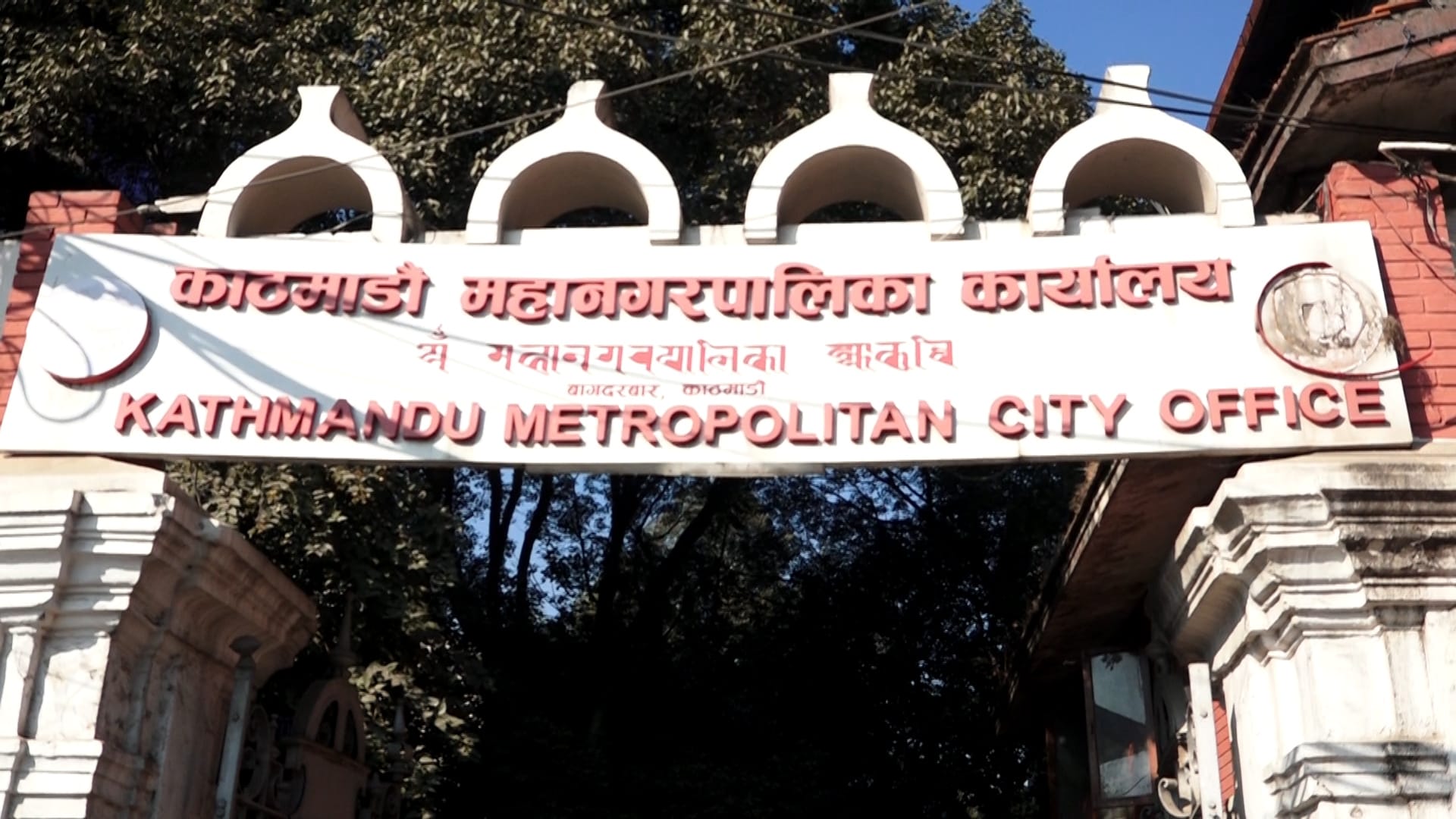 Kathmandu, 27 Apr: Kathmandu Metropolitan City (KMC) has warned that it would take stern actions against schools conducting or allowing political activities inside.
'Metropolitan is concerned about complaints it has received on political programmes taking place in the schools breaching the Education Act and Guidelines', a  directive issued by the Education Department at KMC, said on Wednesday.
It has also asked all political parties and their sisters organizations not to organize any programs in the school premises, further warning that any defiance will be liable to departmental actions.
Comments