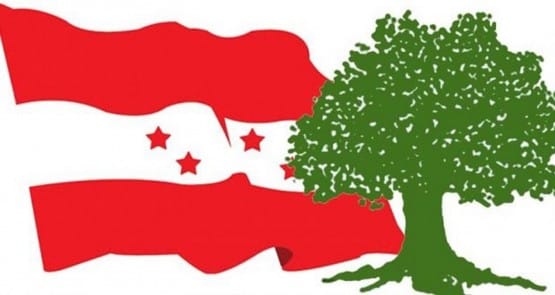 Kathmandu: Nepali Congress Chairman Sher Bahadur Deuba who is aspiring to be the Prime Minister for the 6th term has invited newly elected members of the Parliament Saturday.
The meeting that began in Baluwatar a little while ago is ostensibly meant to be an informal get together, 'to congratulate the winner', however, many in the party believe this is the beginning of 'intense' lobbying that Deuba will begin soon to secure another term for the Top Executive's job.
The Party has won 57 seats in the first past the post (Direct) category and another 32 under the Proportional Representation system.
The Congress led alliance that has over 130 members together will be needing around five more outside support for the minimum–138 mark–to earn an absolute majority in the House with 275 members.
Deuba has, however, been meeting top leaders of the alliance partners besides some ambassadors, mainly India and the US, on the current political scenario and the looming uncertainty over the government formation.
Comments