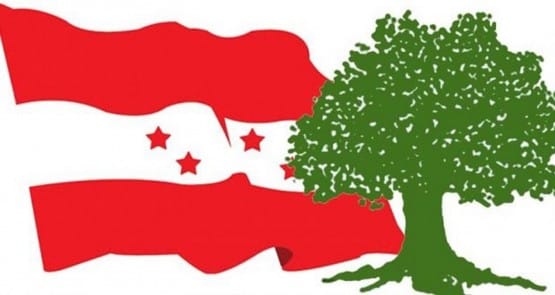 Kathmandu: The main opposition Nepali Congress Party has decided to stand by the government in the House of representatives and vote in favour of the confidence motion on Tuesday.
A decision to this effect was taken by the Central work execution committee hours before the House session began, Mahendra Yadav, Joint General secretary of the Party said.
The committee was however, not one on the issue.  The five prominent members including General secretaries, Gagan Thapa and Bishwa Prakash Sharma were in favour of voting against the motion and play the role of a vibrant opposition.
The committee, though, overruled the those opposing and decided that while the Party would remain in the opposition, it will also play a constructive role contributing to political stability.
Comments