NC, with more than 50 per cent support, likely to form the new govt in Koshi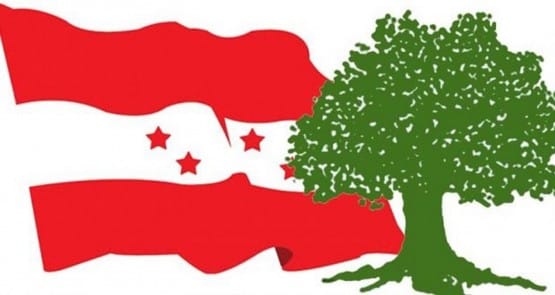 The Nepali Congress (NC) will explore forming the government in Koshi province in the event of the current government led by the CPN-UML steps aside in the wake of withdrawal of support by the Maoist Centre.
The NC provincial parliamentary party which met at Biratnagar today soon after the new development decided that it should talk to all the non-UML parties and stake its claim to form the new government.
However, Chances of UML quitting right away without seeking vote of confidence in the House are remote. And the NC staking the claim for forming the new government will arise only if the UML loses the Vote of Confidence or quits earlier.
According to Bhupendra Rai, chief whip of the NC that has 29 members in the Provincial Assembly will be talking to other parties. The NC led coalition has just enough -47- members touching the magic figure for formation of the new government.
Apart from 13 from the Maoists, others from the congress led coalition are four members from the United Socialists and one from the Janata Samajbadi Party.
Comments