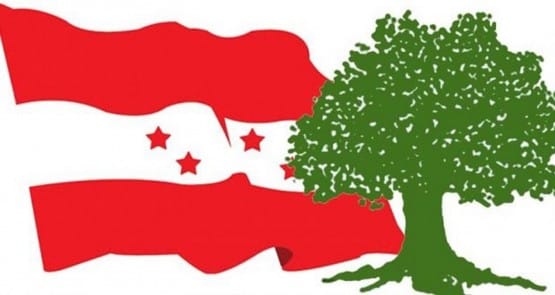 Kathmandu: Nepali Congress Chairman Sher Bahadur Deuba has defeated the Shekhar Koirala-Gagan Thapa combine in the Congress Parliamentary Party leadership Wednesday.
Deuba defeated the lone rival Gagan Thapa who is also a party general secretary by a huge margin. With all the 89 members of the party who were recently elected to the House of Representative casting their votes, Deuba secured  64 votes against 25 by Thapa.
Thapa had been proposed and backed by Shekhar Koirala, and another General secretary, Bishwa Prakash Sharma for the CPP leadership election after a patch up bid to avoid the contest failed.
Comments