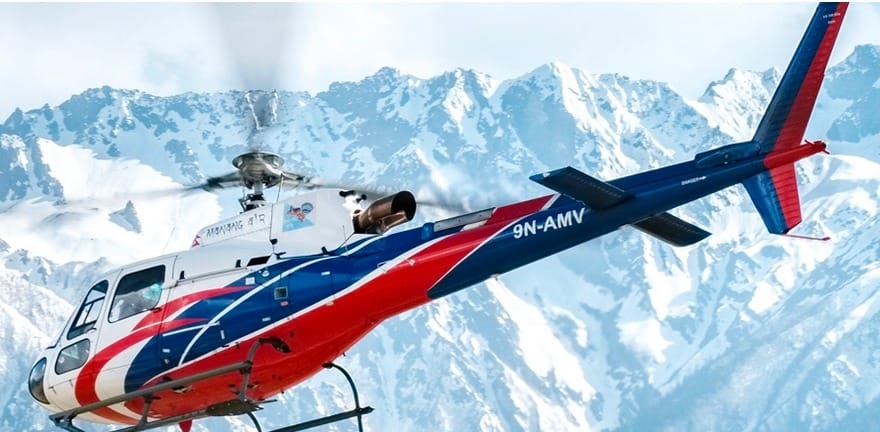 Five Mexican nationals on board, Manang Air helicopter is believed to have crashed.
The aircraft is feared crashed near Namdura Pass, Solukhumbu and the worst is feared about all six people including the pilot.
The airlines however said it is waiting for detailed information about the incident and it will come out with details only after that.
The Helicopter had taken off form Surke near Lukla past 10 in the morning and lost contact with the communication system soon after.
Comments