Kathmandu, 28 Apr: Magsaysay award winner and founding chair of National Innovation Center, Mahabir Pun, has begun sit- in protest at Maitighar in his bid to attract government response to his demands.
Pun began his indefinite protest against what he said was the government's negligence and apathetic attitude towards the research and innovation activities.
His supporters waved placards with appeals like "encourage the start-up", "youth participation in research and innovation".
Pun also demanded allocation of at least 1 per cent of development budget for research and innovation at all levels-federal, provincial and local.
He started the protest after his meeting with Prime Minister Pushpa Kamal Dahal went futile.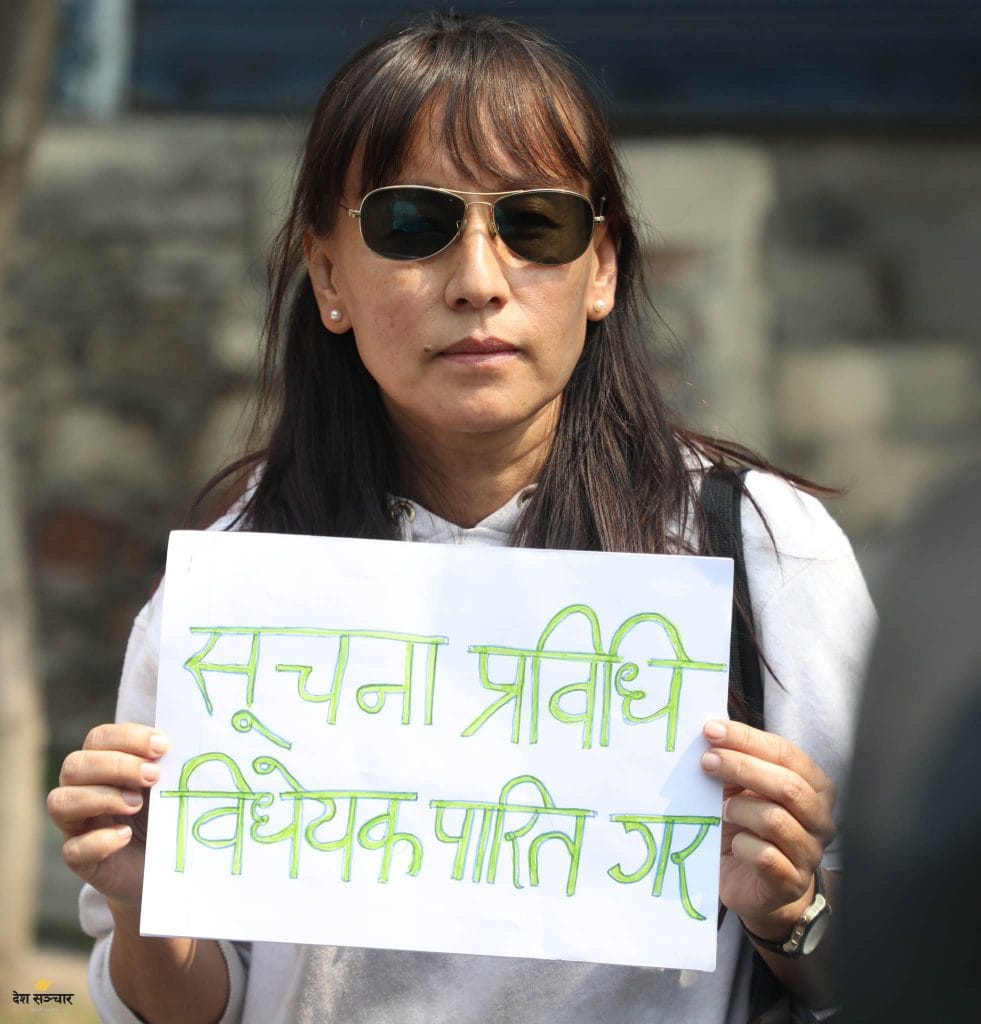 Comments