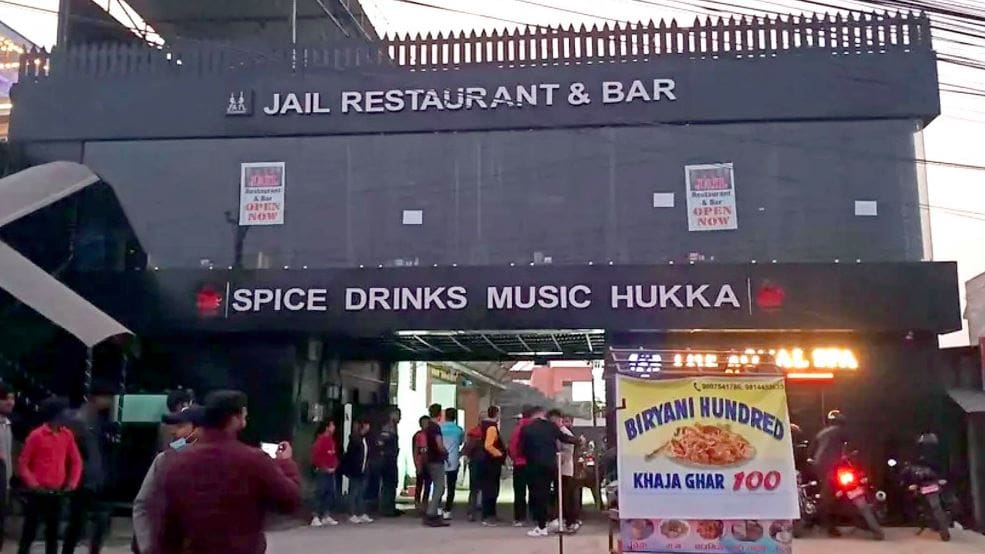 The Rupandehi District Administration has directed a restaurant— operating under the concept of a jail— in Bhairahawa to shut down.
The Jail Restaurant and Bar, situated in Devkota Chowk, Bhairahawa, has complied with the orders with immediate effect.
The restaurant had been keeping Airguns, handcuffs and similar stuff as entertainment materials within it.
But the Rupandehi District Administration objected to display those entertainment materials as harm could be caused by tunes and asked the restaurant to close down.
According to Ramchandra Aryal, Asst. Chief District Officer, the restaurant has designed its room in the form of 'Jail' allowing its customers to indulge in indecent and objectionable activities using those entertainment materials.
Comments