Ditches, deep holes, scattered electric and water supply pipes on the roads under maintenance is not an uncommon site in urban areas in the country, especially in the federal capital city.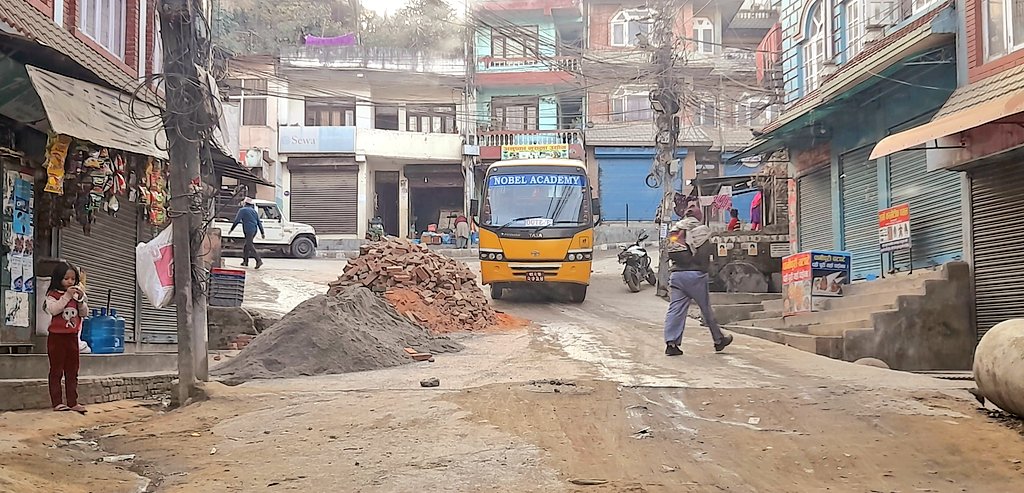 Abandoned constructions, pot-holes and heaps of bricks, mud and construction materials causing accident or obstacle to smooth movement has almost become a 'construction culture' largely attributed to absence of coordination among roads, electricity and water supply departments.
But things seem to be changing for good, at least in some places. Currently, Nepal Electricity Authority is working at road for underground electricity cable network.
Not only has the NEA put around protective cover for public safety, it has also put warning note about the 'maintenance work ahead', some that deserves appreciation, but with cautious note that this would not be an exception:
Pictures taken at Bagmati corridor, Tinkune by Barsha Shah at Deshsanchar: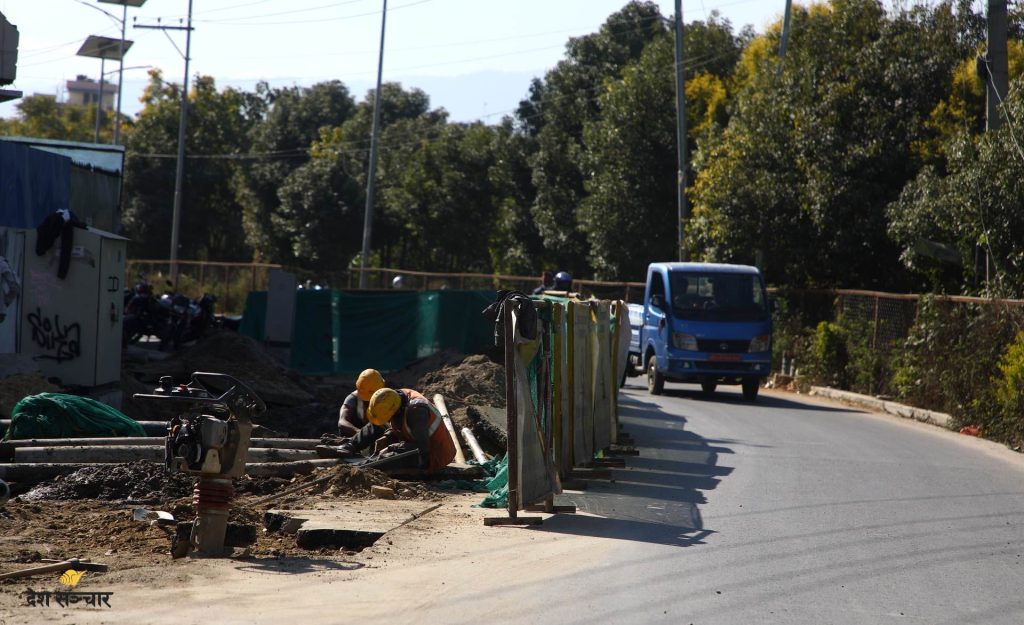 Comments