Kathmandu, 8 May: The campaign to manage untidily intermeshed wires and cables in the Kathmandu Metropolitan City has begun from Monday.
The notice that KMC issued on 24th April to remove the unnecessary wires by the concerned service providers had provided the second deadline of 7 May.
KTM mayor Balen alleged responsible ministries of no-cooperation via social media.
The discussion among KMC, Nepal Telecom and Internet Service Providers held yesterday reached to the condenses to begin the management of tousled wire.
The Nepal Telecom and Service as per agreement yesterday has begun its work concentrating around Maitighar and New Road area today.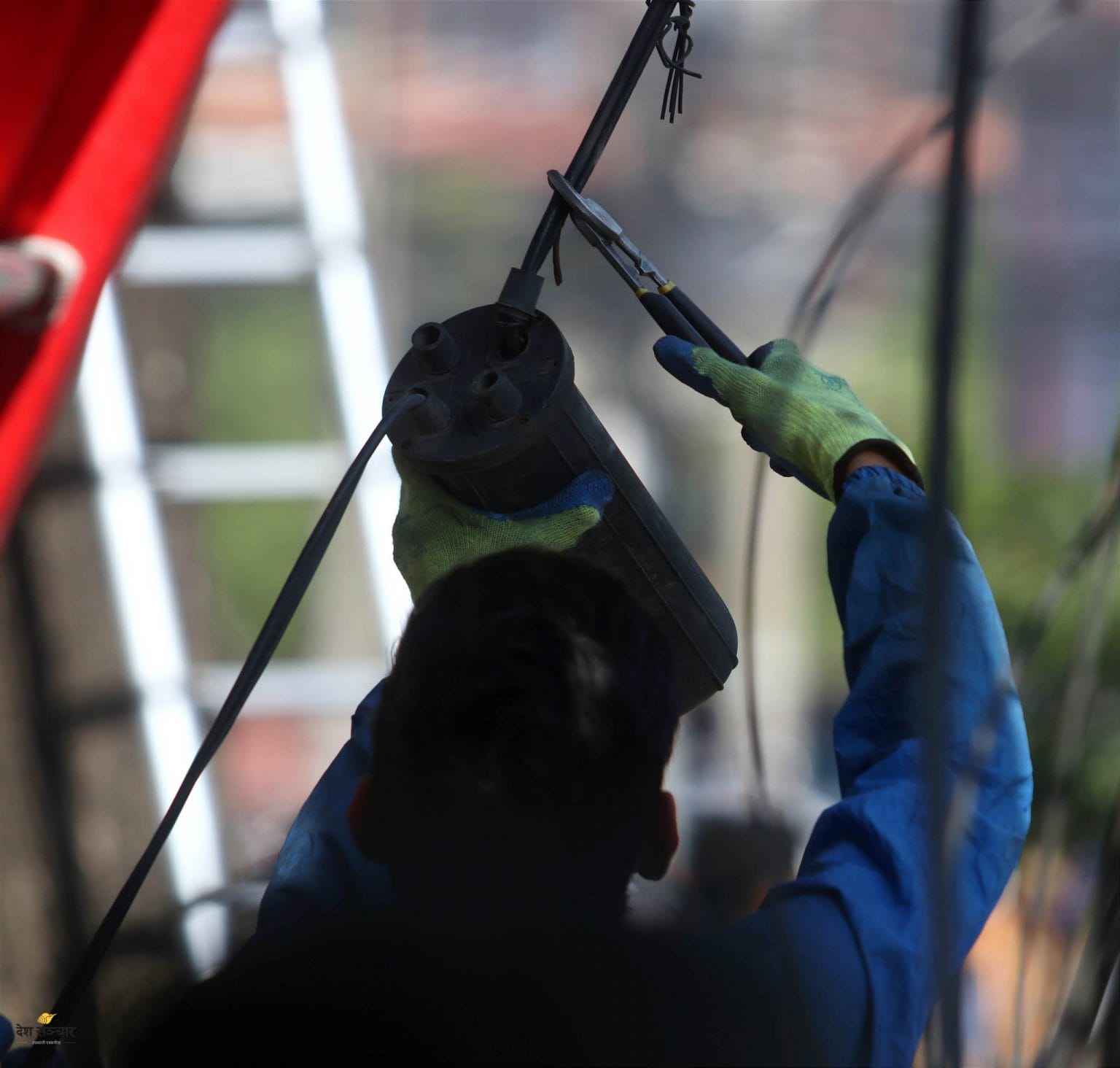 Comments