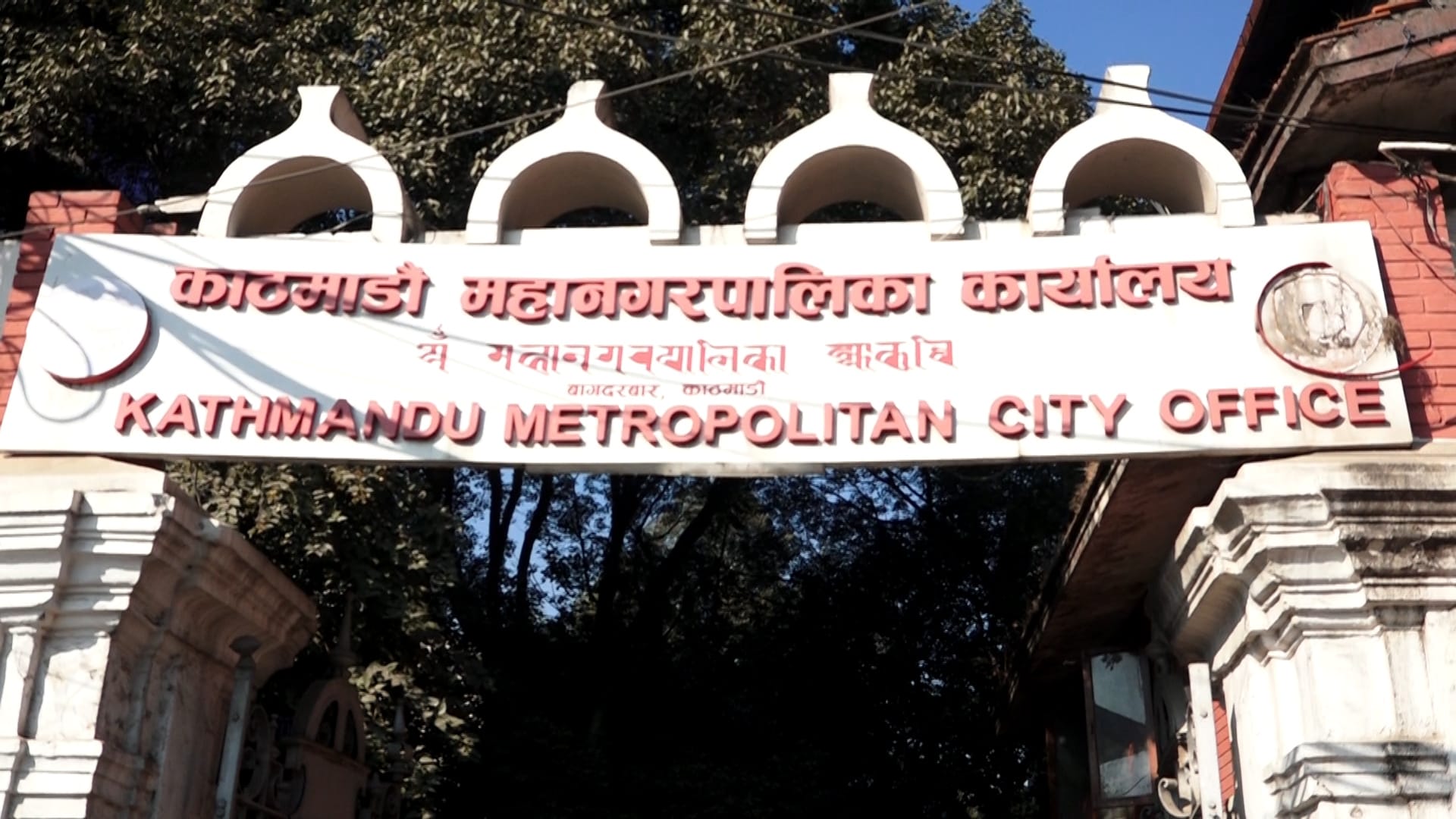 Kathmandu, 6 June:  The Kathmandu Metropolitan City (KMC) has published a list of 342 private schools not providing ten per cent mandatory scholarship to students warning non-compliance may lead to cancellation of the school permit.
A notice issued by the KMC said these schools have not submitted details yet about whether they gave the mandatory scholarship to at least ten per cent of the total students as urged on 24th May.
The KMC had also asked the schools to provide the 'action taken' on their web sites within the deadline of June 11, warning that failure to do so may result in termination of the school license.
Comments