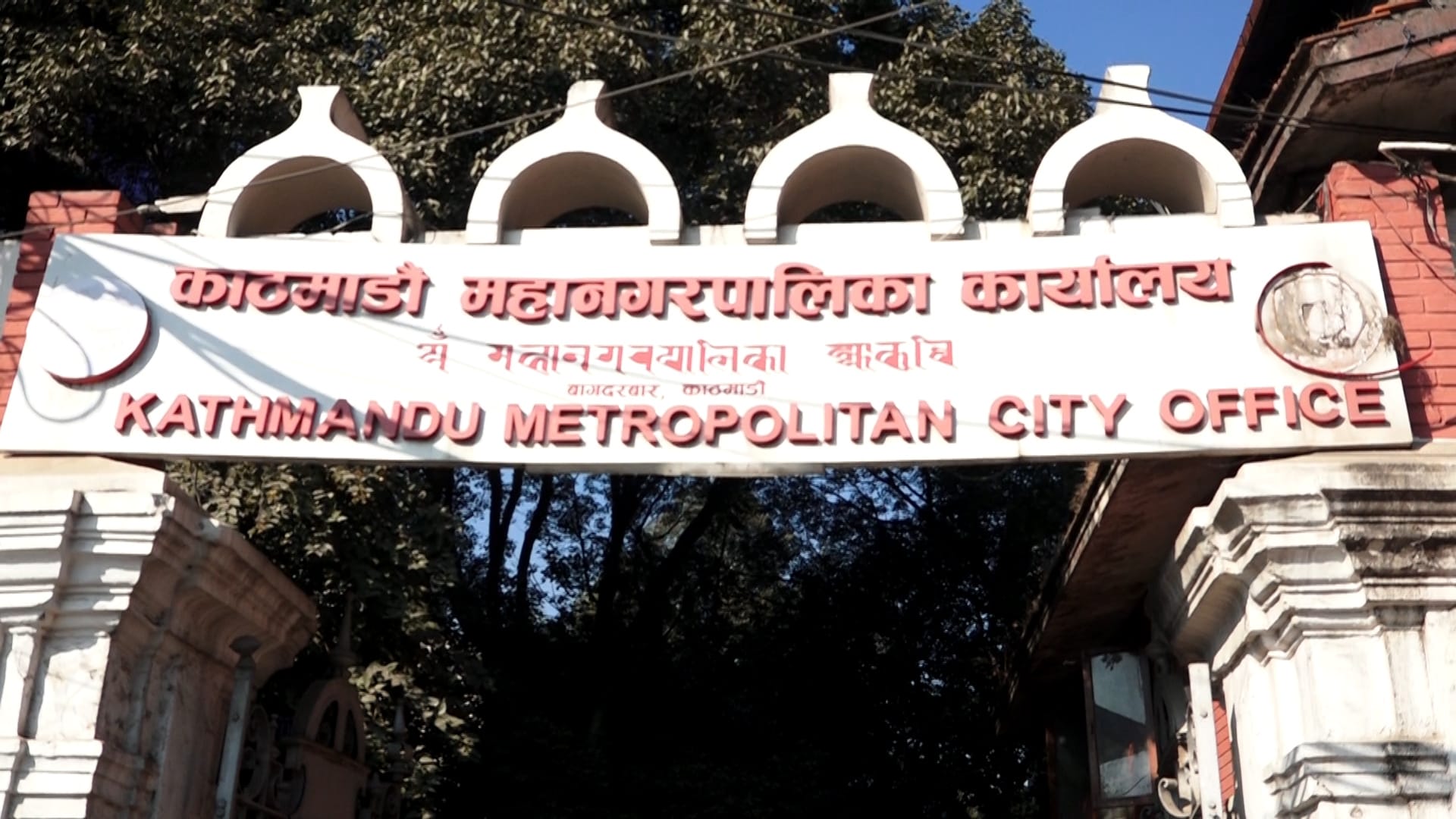 Kathmandu, 3 July: The Kathmandu Metropolitan City is going to conduct a selection test for the scholarships that private schools within the metropolis provide to students from public schools.
According to KMC Mayor Balnedra Shah 'Balen', with the completion of the selection exam, students will be awarded scholarships on the merit basis. And the selection criteria include, poverty, brilliance, ethnicity, back warded area among others.
The KMC moves forward on this front from the fiscal year 2080/81, KMC Mayor tweeted.
Comments