Kathmandu, 10 July: Prime Minister Pushpa Kamal Dahal 'Prachanda' today said that his statement last week that triggered controversy leading to obstruction of Parliament for four days, was blown out of proportion.
Addressing the House of Representatives in the form of clarification, he said his eulogy of Transporter Pritam Singh was more guided by his emotion and his sense of gratitude as a father of a daughter then terminally ill, but he admitted as a Prime Minister he should have avoided saying what he said.
'We all know, especially the leader of the opposition who made me the PM. Dahal had said not only Sardar Pritam Singh helped 'me in my daughter's treatment but also went to Delhi lobbying to make me the Prime Minister'.
He said he will try to change his habit but it's so difficult at 70s.
The main opposition Communist Party of Nepal, United Marxist Leninist (CPN-UML) had been obstructing the House for the last three days asking for Prime Minister resignation for his admission that Pritam Singh, an Indian transporter had lobbied to make him Prime Minister.
Speaker Dev Raj Ghimire mediated a dialogue among UML leader K P Oli, NC chief Sher Bahadur Deuba and PM Dahal to work out a deal to resume the house.
The Rastriya Prajatantra Party and Rastriya Swatantra Party leaders Rajendra Lingden and Rabi Lamichhane respectively said they would insist for the resignation of Dahal and the three leaders 'deal would not be acceptable to them.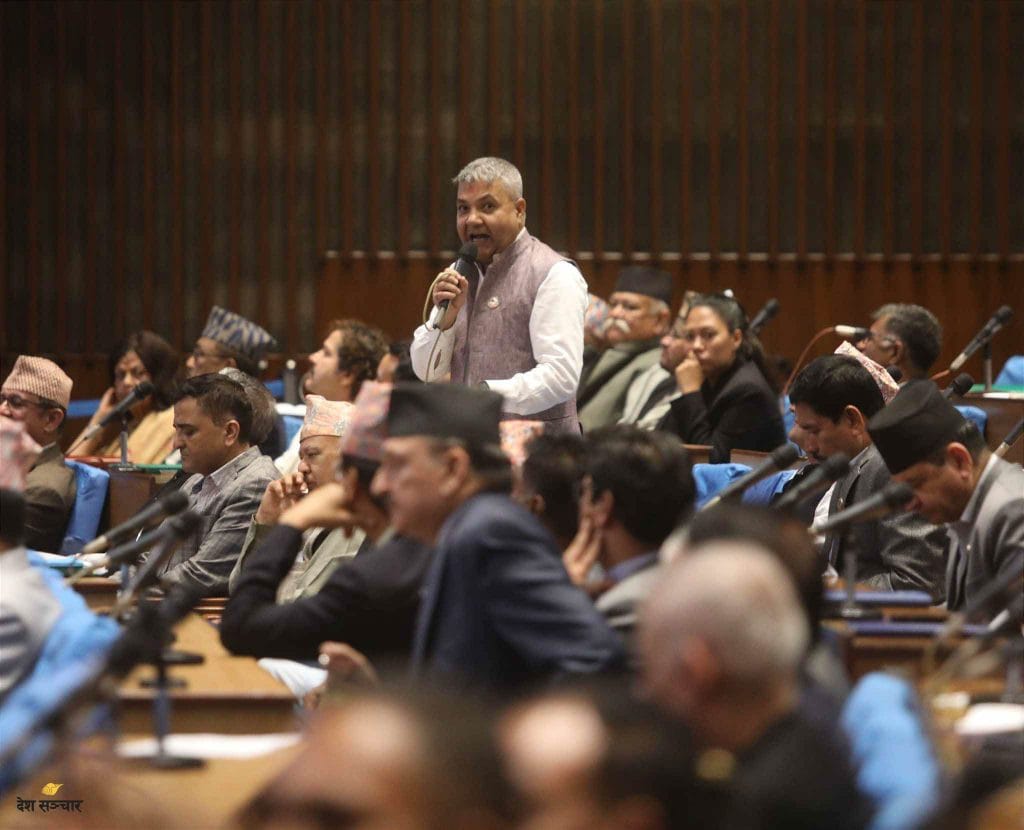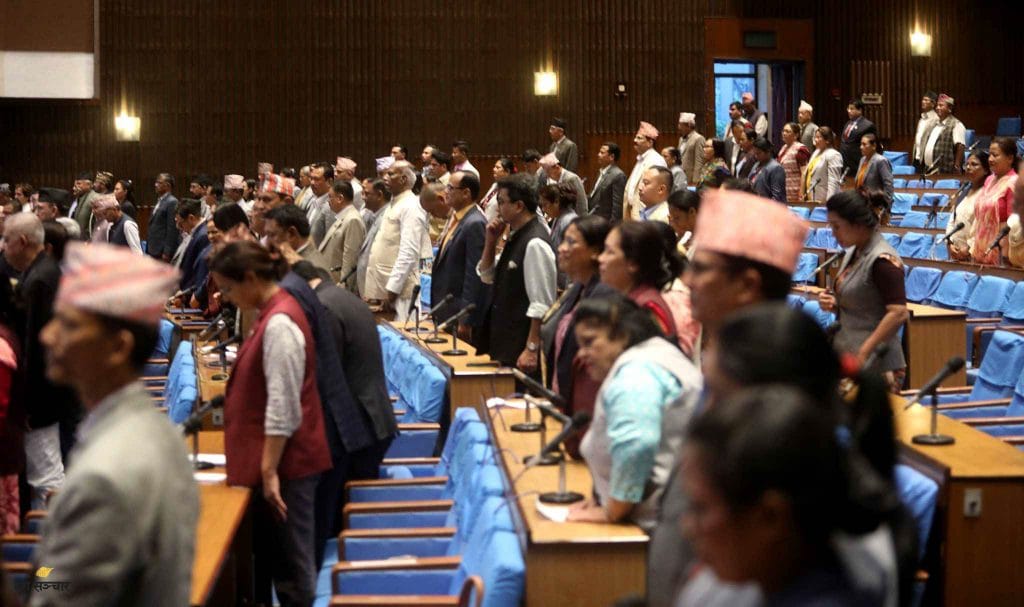 Comments