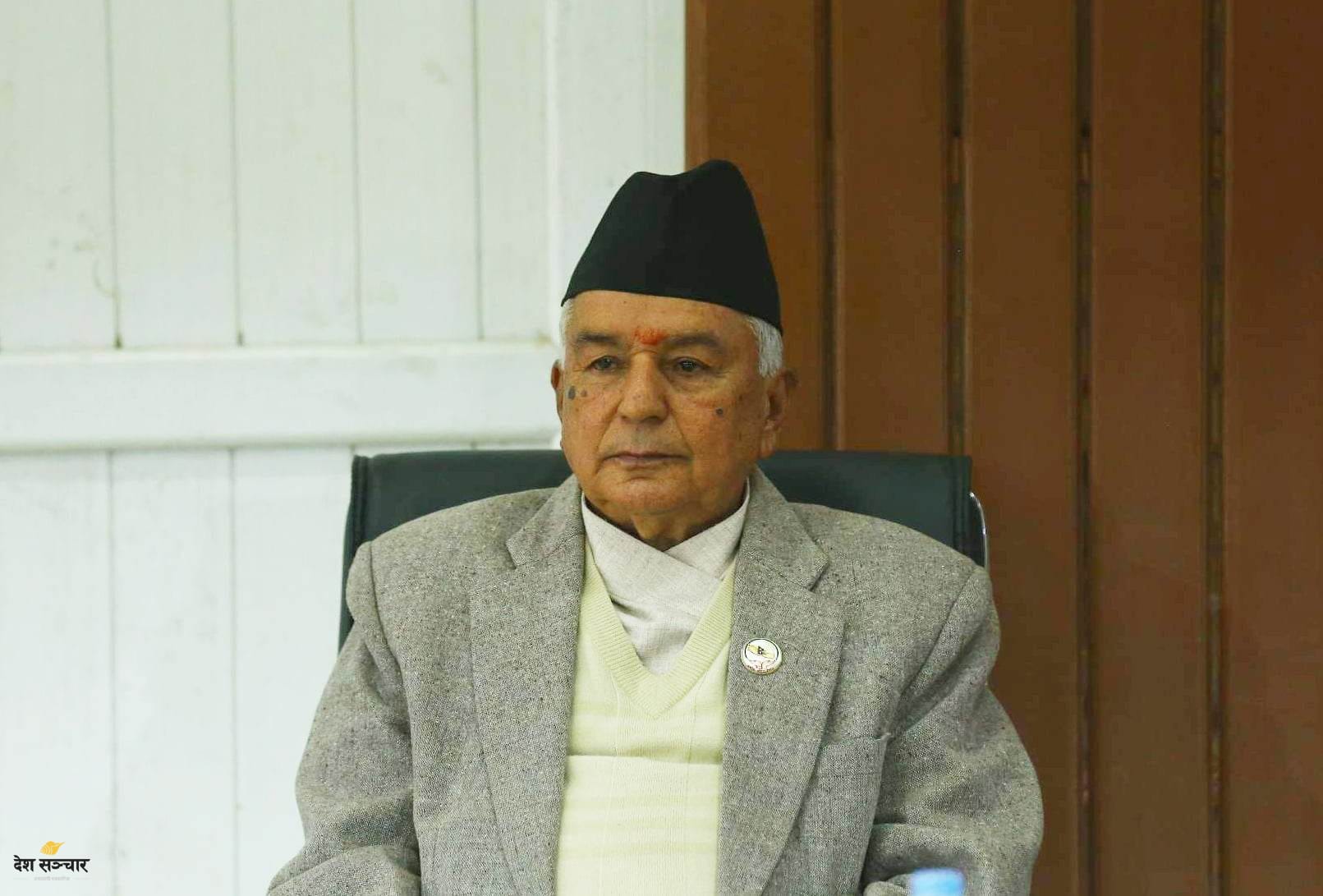 Kathmandu, Aug 24: President Ramchandra Poudel has wished for happiness, peace and prosperity to all Nepali brothers and sisters in the country and abroad on the occasion of Gaura festival.
Extending best wishes on the occasion of Gaura festival today, President P0udel has said the festival specially celebrated in Sudurpaschim has played significant role to strengthen geographical, religious, cultural devotion and mutual harmony.
The festival begins from Bhadra Krishna Panchami of the Nepali calendar and lasts for four days. "There is a belief that if people fast and worship Shiva and Parbati on this occasion, they will get happiness and peace", he added.
The message reads, "On the occasion, locals gather and share each other's sorrow and joy through Deuda, Dhamari and Chait in a folk language. This is believed that the festival would reunite the separated couples, and strengthen the relationship of husband and wife."
President Paudel also expressed the confidence that Gaura festival would inspire all Nepalis for mutual understanding, sustainable peace and increasing ideas of national unity.
(RSS)
Comments