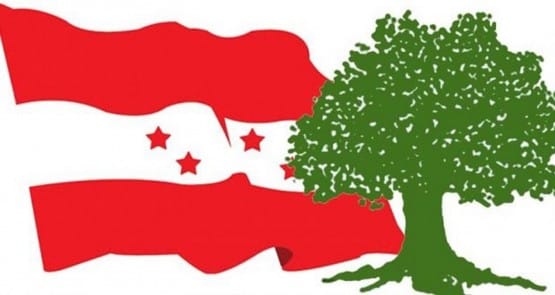 Gagan Thapa, general secretary of Nepali congress, is said to be the candidate for the Parliamentary Party (PP) leader election representing non- Deuba faction of the party.
With the continuous meeting after the PP leader election program made public among the non-Deuba faction, it reached a consensus Tuesday morning to field Thapa against the party president Sher Bahadur Deuba for the post.
Dr. Shekher Koirala will propose Thapa with support of Bishwa Prakash Sharma, the source said.
The Nepali Congress is set to elect PP leader Wednesday. The election committee formed to conduct the PP leader election fixed 2 to 3 pm Tuesday to field the candidacy for the post.
Comments