Everest Base Camp (EBC), not only a gateway to those willing to summit Everest, but also a destination for trekkers who are eager to witness the beauty and thrill of the EBC trekking.
The EBC, situated at the altitude of 5,364 m, welcomes a large number of domestic as well as foreign tourists during February to May and late September to November considered as main trekking months.
The months of June, July and December are generally identified as off-season. But, a number domestic as well as foreign tourists flocked to the EBC region despite the off-season: below are the pictures captured dated 28 December.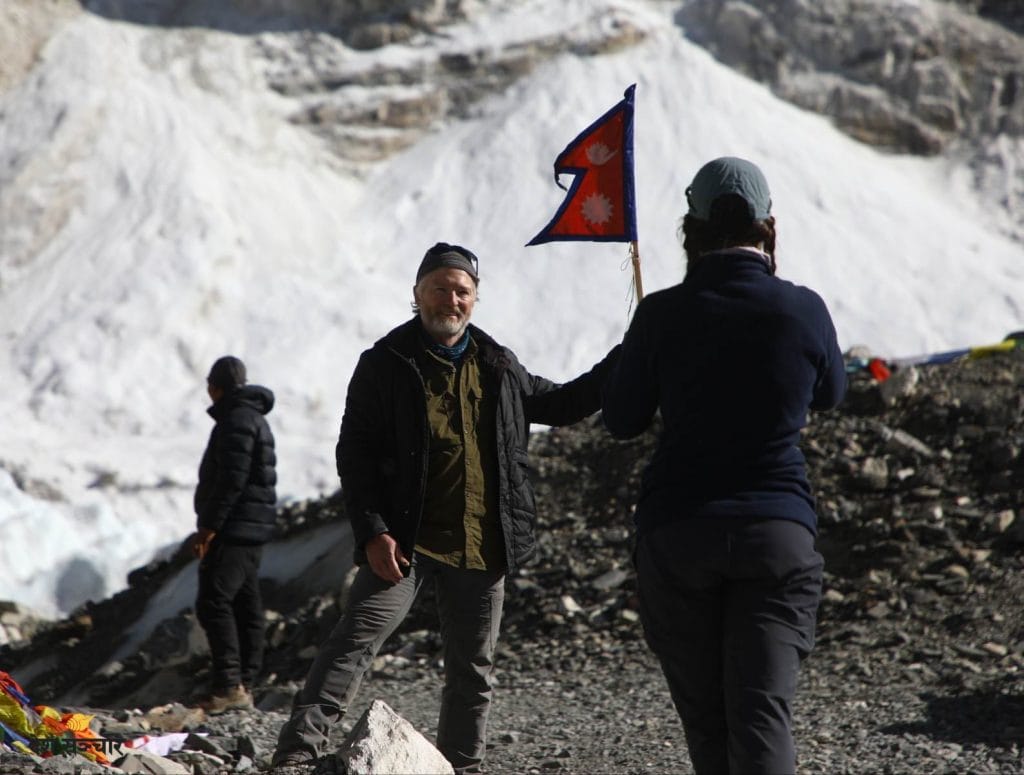 Comments