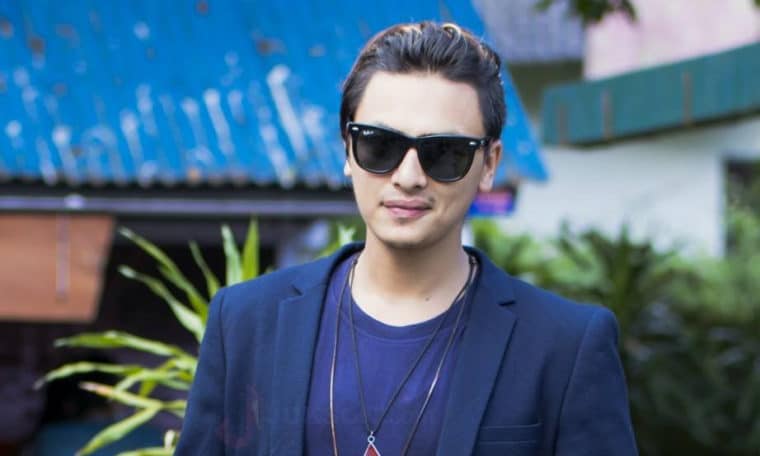 Kathmandu: The Tanahu district court had exonerated actor Pal Shah  in a rape case allegedly involving a minor.
District judge Komal Prasad Acharya ruled that there was no sufficient ground for the probe locus standi of the petitioners to tranche the case further. He ruled to acquit Shah of the charges against him.
A minor who accused Shah of rape had later appeared in the court stating that she had labeled the allegations in a spit of the moment and that they were not true.
Comments