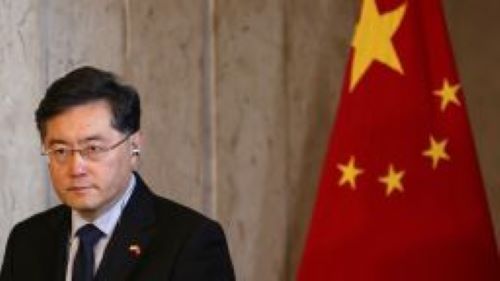 Qin Gang, who was appointed to the post as foreign minister in December, has been removed from the post.
Gang has not been seen in public since June and his absence has dominated domestic political discussions, and evolved into one of the biggest crises for Chinese President Xi Jinping since his unprecedented third term began last year, according to SCMP.
The abrupt announcement of Qin's removal came after weeks of speculation about his fate, said SCMP.
"Wang Yi, who outranks Qin and serves as Xi's top foreign policy aide, is the new foreign minister", it added.
Comments