Kathmandu, 19 Nov: The devotees standing at river, lake and streams, on the main day of a four-day Chhat festival, paid homage to the setting sun offering 'Argha'.
Chhat festival, devoted to Sun God and Chhati Mai, had begun on Friday with 'Nahav Khay' while 'Kharna' marked the second day. The major part of the festival includes offering Argha to the setting Sun on the third day. Devotees offer prayers to the rising sun on the fourth day.
Chhat, predominantly observed in the Terai region, has however, transcended the traditional boundary and is getting equally popular in the hills and the mountains as well the capital valley.
Meanwhile, several dignitaries including President Ram Chandra Poudel, Vice-President Ram Sahaya Yadav, President of Nepali Congress Sher Bahadur Deuba, Lalitpur Metropolitan City Mayor Chiribabu Maharjan, KMC Mayor Balendra Shah and Deputy Mayor Sunita Dangol among others worshipped Chhati Mai reaching various Chhath Puja sites – Kamal Pokhari, Guheshwori Gaurighat, and Kupondole -in the valley.
The rivers banks, streams and ponds across the country, have been tastefully decorated for the occasion.
The devotees observe fast and stay awake tonight chanting songs revering Sun God and Chhati Mai.
There is a belief that observing fast in obeisance of Chhathi Mai blesses the family with well-being while their sorrows and troubles vanishes away.
The festival ends tomorrow with devotees offering Argha to the rising Sun.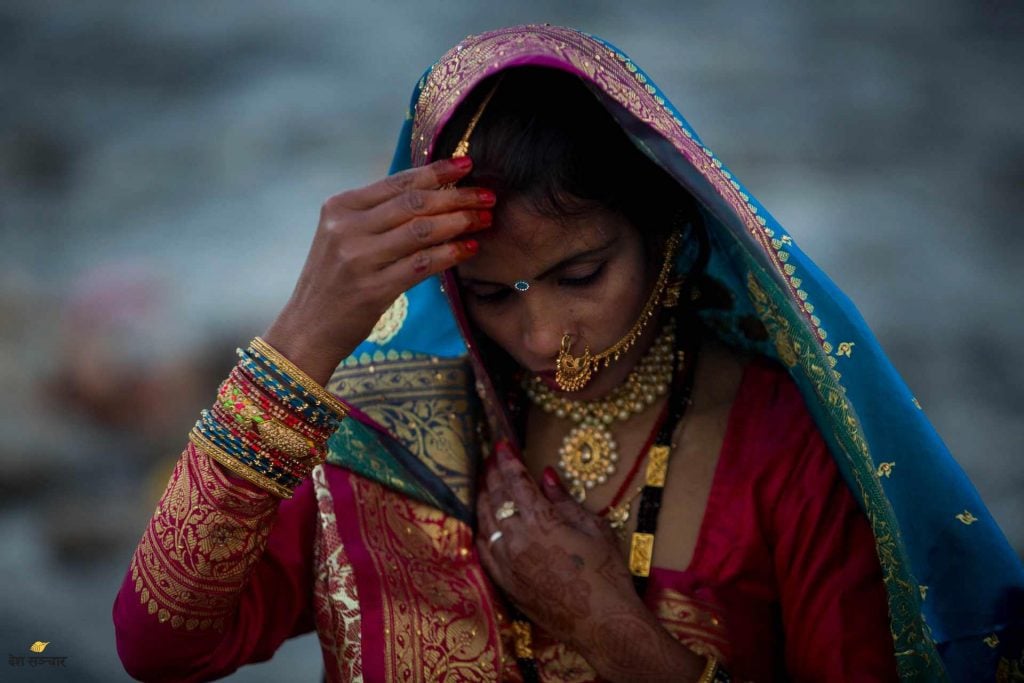 Comments