Sonam Lhosar, the great festival of the Tamang community, observed organizing various programmes across the nation Sunday.
The festival is celebrated as the near year according to the Manju Shree calendar or Tibetan lunar calendar. The celebration today marks the beginning of the year 2859, the "year of hare" completing the "year of tiger".
The Tibetan lunar calendar counts the year with association of symbols of 12 different animals: rat, cow, tiger, hare, dragon, snake, horse, sheep, monkey, bird, dog and boar. It starts with rat and ends on boar.
The festival falls on the Magh Shukla Pratipada, the first day of the bright fortnight in the month of Magh in the lunar calendar.
Extending the best wishes on the occasion of Soman Lhosar the Prime Minister Pushpa Kamal Dahal (Prachanda) said that the Lhosar culture and Tamang ethos are an integral part of Nepal's national culture. He viewed that Lhosar is one of the world's oldest cultural traditions.
Nepal Tamang Ghedung has decided to mark the festival by organising programmes in Tundikhel for the next three days. The celebration at Tudikhel, the federal capital is captured as below: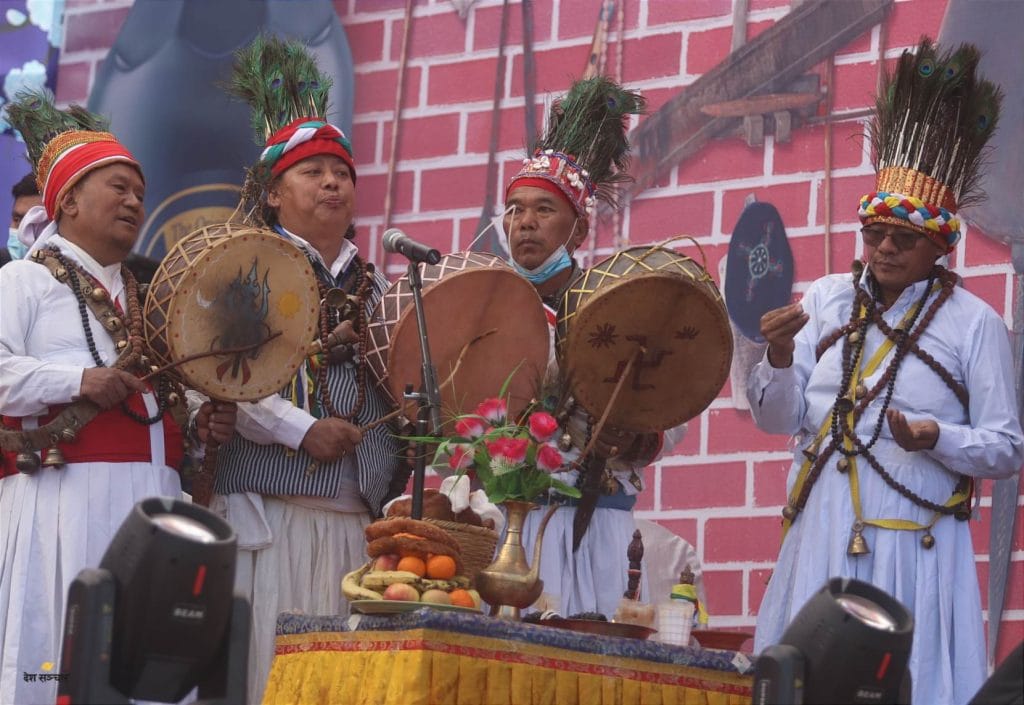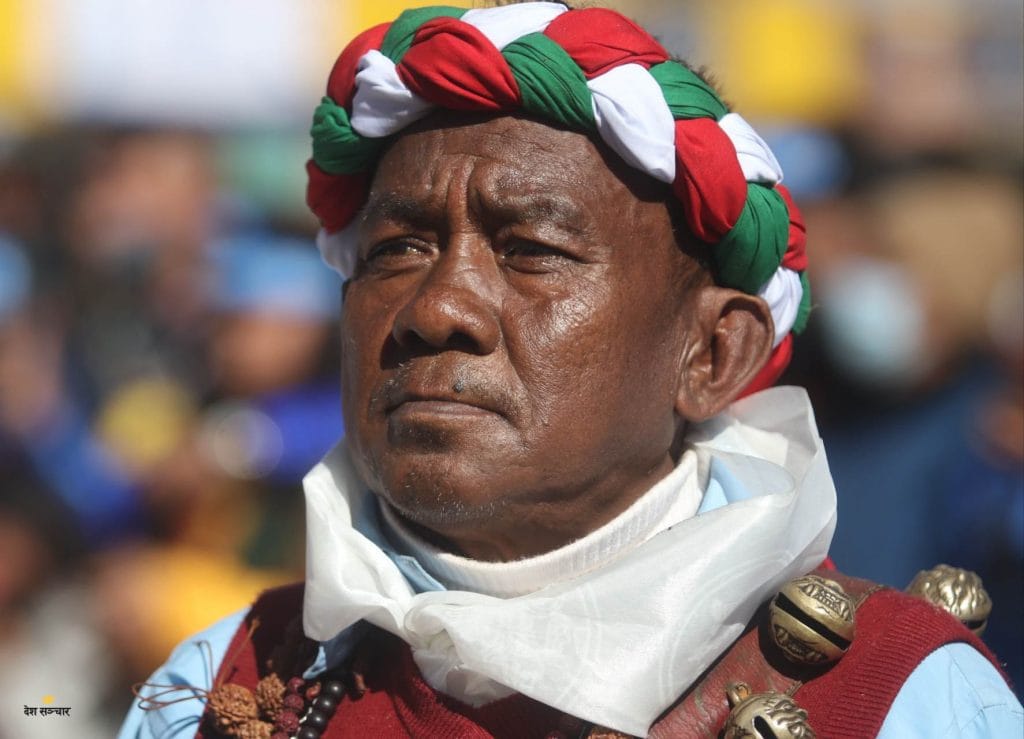 Comments