Altogether 72 people including four members of the crew were on board in an ATR 72 aircraft belonging to the Yeti Airlines.
Out of 70 bodies retrieved so far, 48 bodies have been brought to KTM using Nepali Army's MI-17 helicopter and a chopper.
The helicopter bringing the bodies landed at Tribhuvan International Airport in Kathmandu around 12 noon Tuesday.
Though the initial plan was to land at the Tribhuvan University Teaching Hospital (TUTH) in Maharanjung, Kathmandu the helicopter landed at the airport due to the feasibility issue, according to CAAN spokesperson Jagannath Niraula.
The mortal remains were transported to TUTH from the airport for post-mortem examination and would be handed to the families of the victims after the autopsy.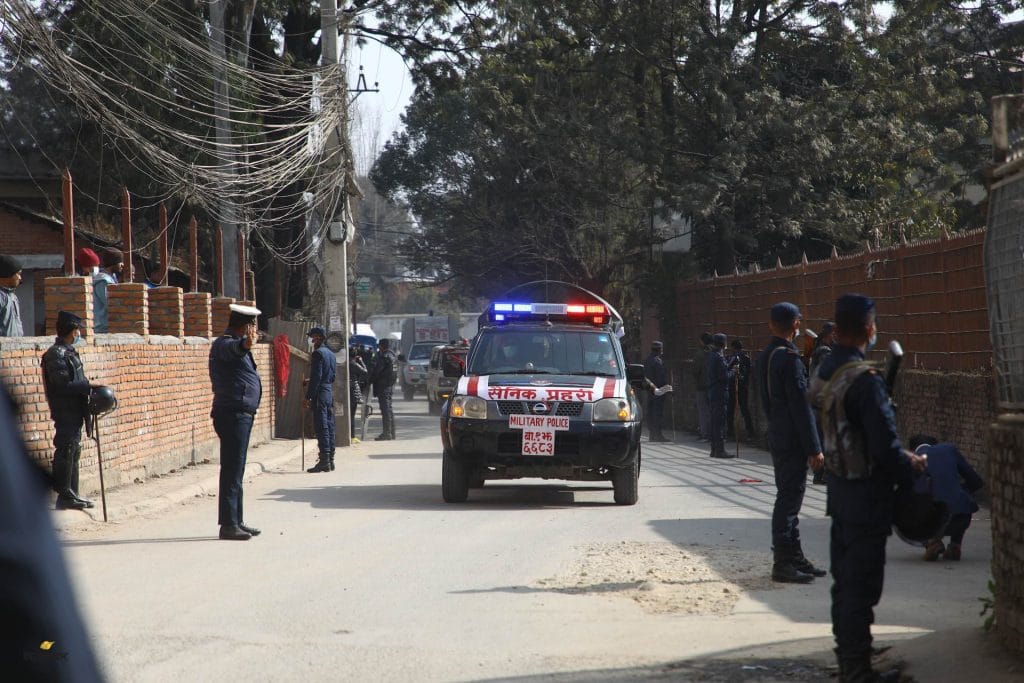 Twenty-two bodies retrieved from the crash site have been identified and arrangements have been made for handing them to their families in Pokhara.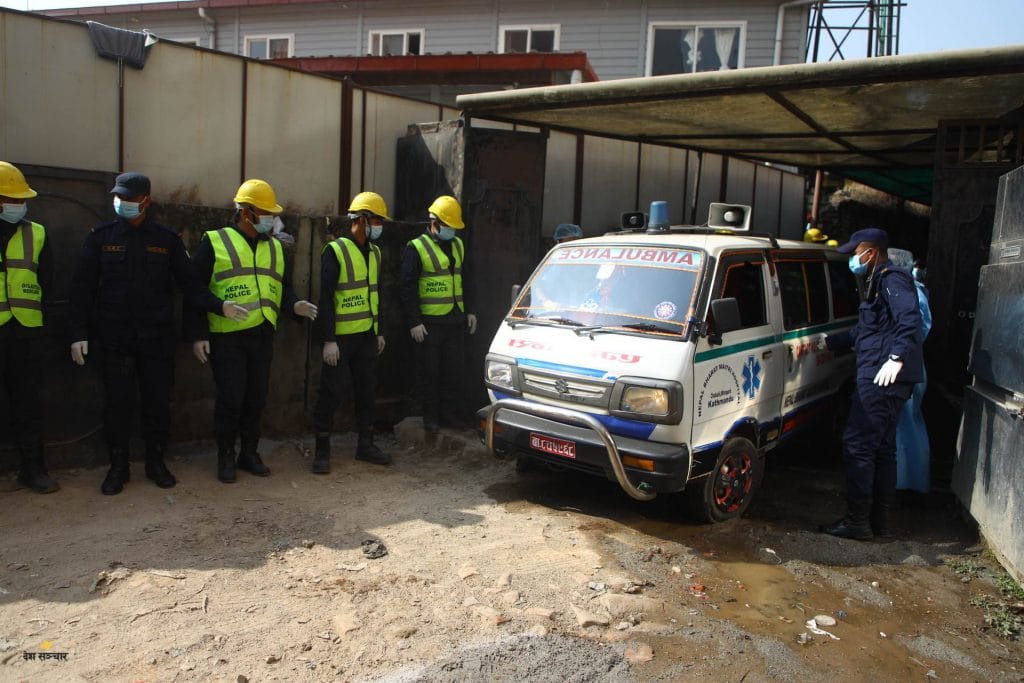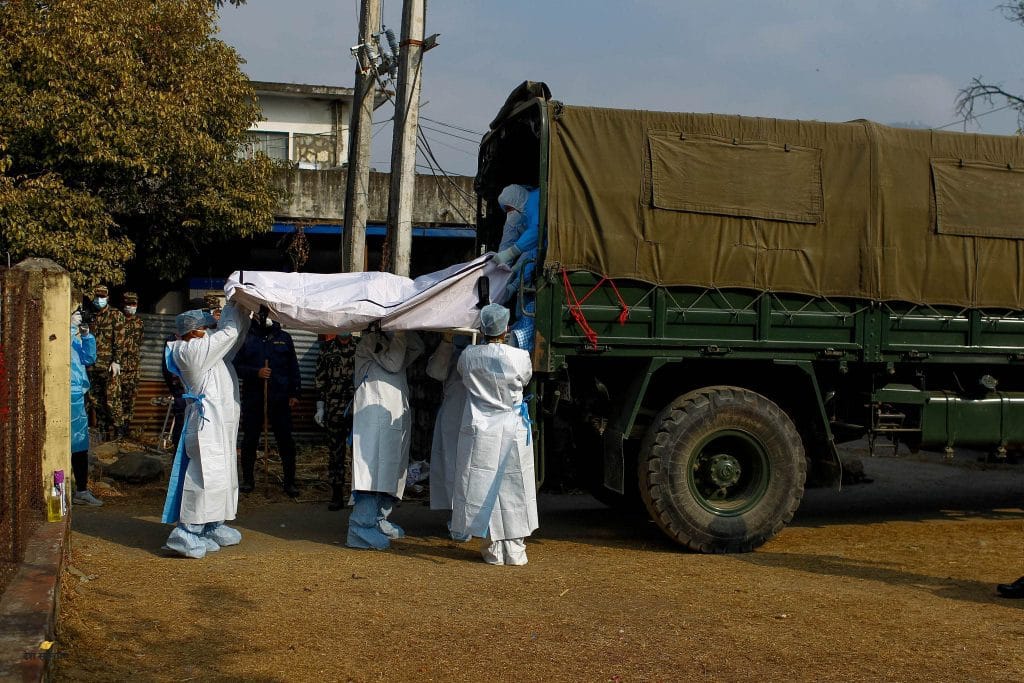 Comments